Mayer Multiple for Apple Watch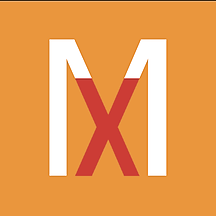 See the current Mayer Multiple in an instant on your Watch.
Screenshot
The Mayer Multiple is defined as the multiple of the current bitcoin price over the 200-day moving average. Current bitcoin price divided by the 200 day moving average is what is called the Mayer Multiple. It was created by investor Trace Mayer.
This app does not give trading advises in any way. For informational purposes only.